Providing Neighborhood Amenities

What types of buildings or businesses do we need more of in our community?

We want to make our community a place where families can live, work, and play. What do you think we need more of to make that happen? Explain your thoughts in the comments section.

0

11

Days Remaining

Photos Added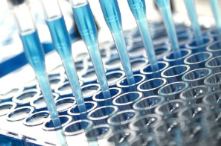 Consignment shops are very popular.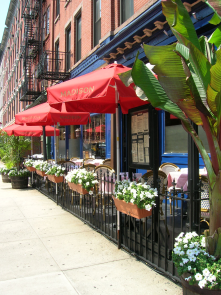 A cafe or other eatery with outdoor seating somewhere along Main Street.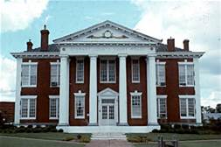 How about bring back the court house? Lawyers and Judges need to eat and shop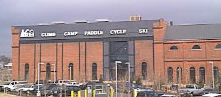 Outdoor store!

Such as: REI, EMS or a bike shop
Also, a place that rents canoes and kayaks (near the river)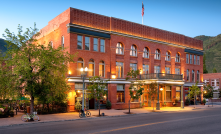 Small hotel
(Old courthouse would be a great fit!)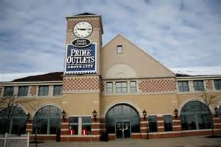 outlet center for mills and downtown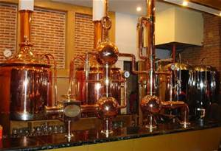 Microbrewery in the old fire station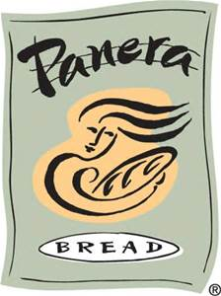 Something better than Subway